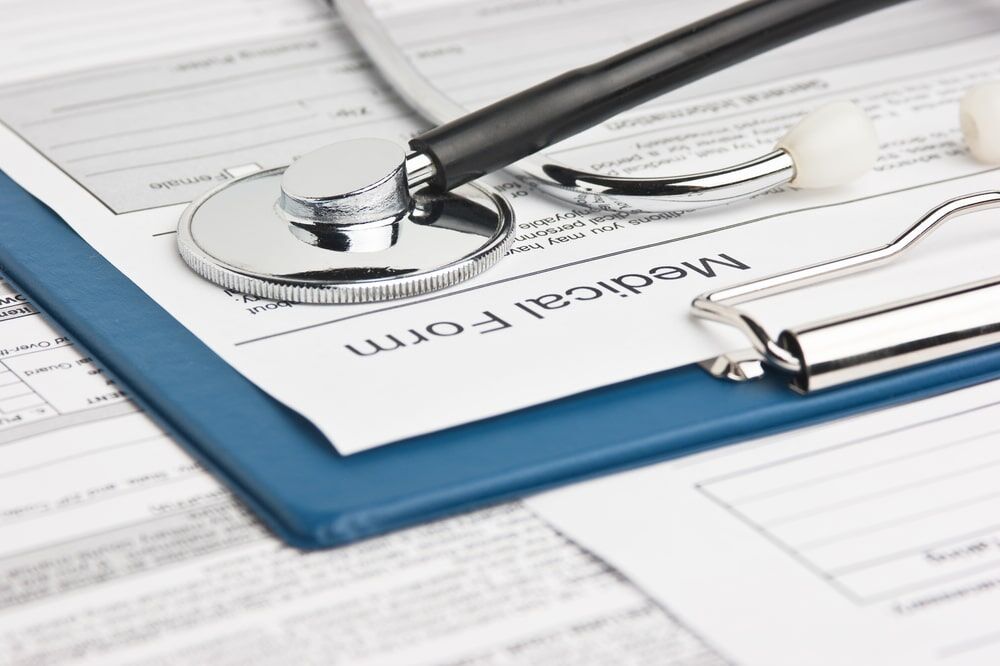 Health history form for new clients only.
Our patient health history form is available online so they may be completed in your convenience. Please note that the information you provide us is strictly confidential and not shared with any other party.
If you are a new client and wish to book an appointment online, please download all three pages here or by clicking the download icon below, print them out and fill in the necessary information. Filling out this form in advance will allow you to avoid unnecessary wait times during your scheduled appointment, as well as help the therapist better treat your condition during the session.
You may scan and e-mail us the completed form to rmtjody@gmail.com or bring it in with you to your scheduled appointment and the therapist will collect it with the initial visit.