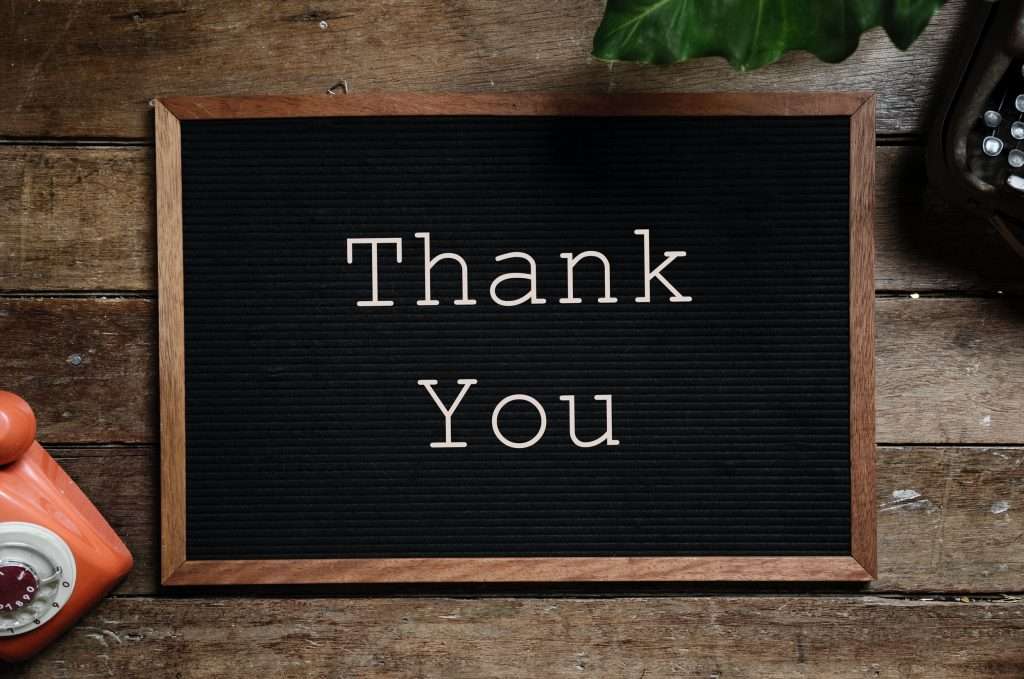 Your Appointment Has Been Confirmed
We look forward to welcoming you and ensuring an amazing visit. You can review the details of your appointment below. If you wish to cancel your appointment, you must make the changes at least 24 hours prior to your appointment. Otherwise, you will have to contact us by phone to indicate your cancellation. If you have any further inquiries or concerns, please feel free to let us know via the contact info listed on the site.

Additional Information For You
Are You Visiting for the First Time?
If you are a new customer or client that is visiting our clinic for the first time, we will need you to fill out some forms regarding your health history in order to better attend to you during your session. Download and print out the forms here, fill them out, and email or bring them with you during your first visit!
Any Questions?
If you need anything before, during or after your appointment, please reach out. Call (647) 786-6788, email rmtjody@gmail.com with any questions and we will respond as soon as possible. You may also use the contact form here to get in touch with us.
Need Directions?
Our clinic's nearest major intersection is Victoria Park Avenue & Sheppard Avenue East! If you would like directions, click here to navigate via Google Maps.
Want to Check Out Our Social Media?
Visit our facebook page to see photos of our clinic, business information, related posts, and to keep in touch for future visits! You can also view it by clicking the icon in the top left-most corner of the site!